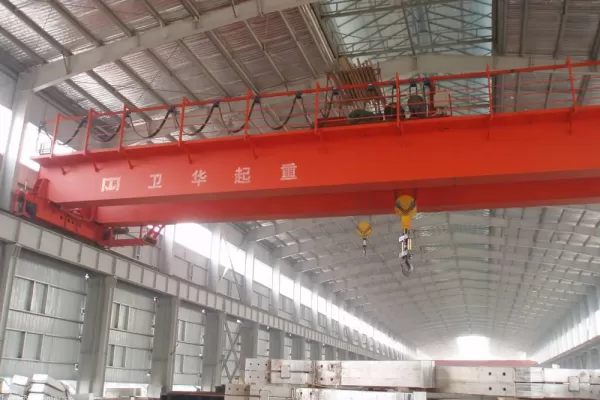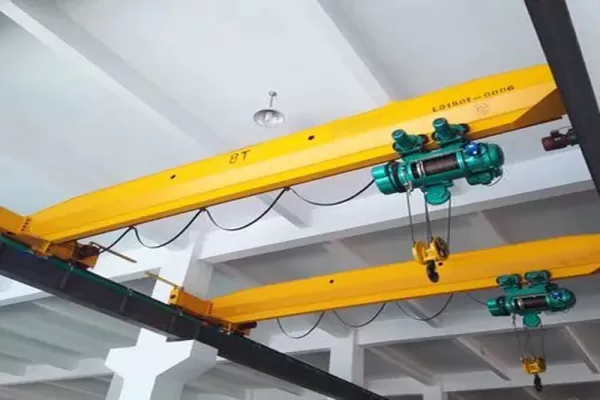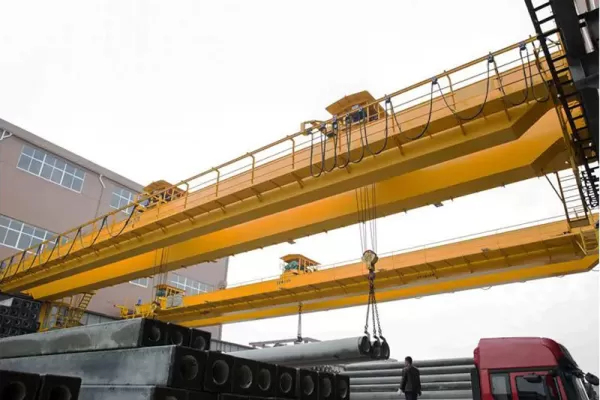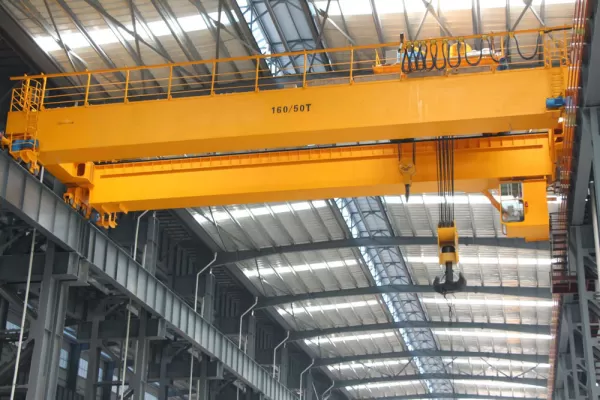 Insulation overhead crane is widely used in smelting workshops of electrolytic nonferrous metal, aluminum and magnesium. This insulation overhead crane is constituted by box-type main girder, crane traveling mechanism, trolley and electrical parts.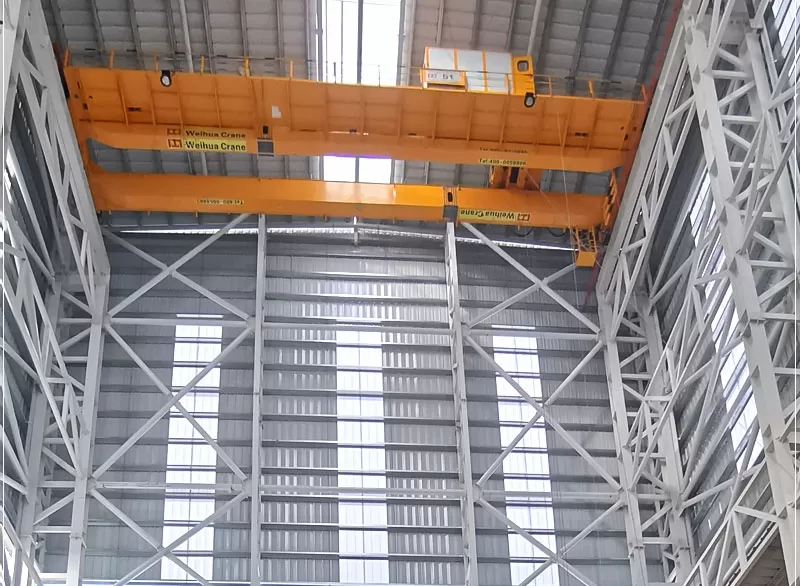 To prevent the current passing through the lifting mechanism to the crane and threatening the operator's life, parts of the insulation overhead crane are protected by insulation treatment. Insulation overhead crane work level is heavy duty, so the main lifting is equipped with dual braking in order to ensure safe production.
Features of Insulation Overhead Crane:
Three parts are insulated to ensure the security on the hook, pulley, lifting mechanism, trolley frame and the crane;
The impedance of each insulation is not less than 1 mΩ at 20℃~25℃ room temperature and humidity ≦85%.
There are several potential risks to consider when using Ordinary Overhead Crane. One of the biggest risks is the possibility of arcing. If the beam comes into contact with a metal object, it can create sparks that can easily ignite a fire. So at this point you should choose weihua insulation overhead cranes.The dangers brought by ordinary overhead cranes can be avoided.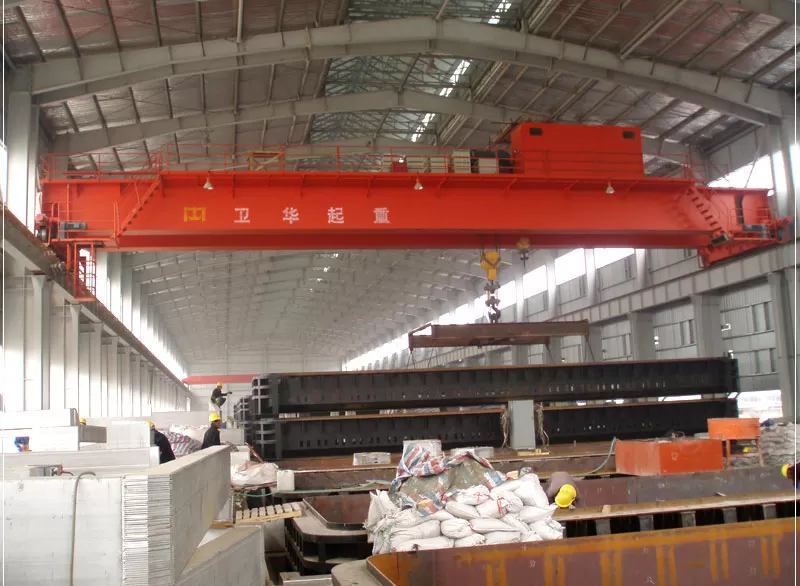 An insulation overhead cranes is a great choice for anyindustrial or manufacturing setting. If you're considering purchasing one, be sure to research your options and consult with a weihua crane expert to make sure you're getting the right model for your needs.