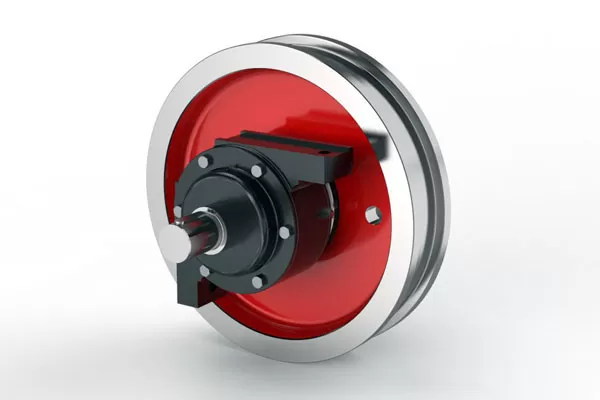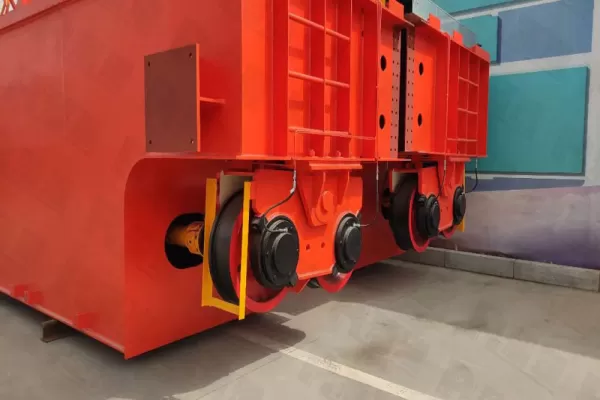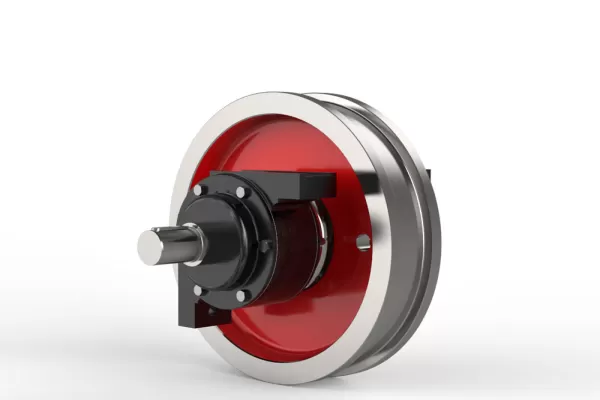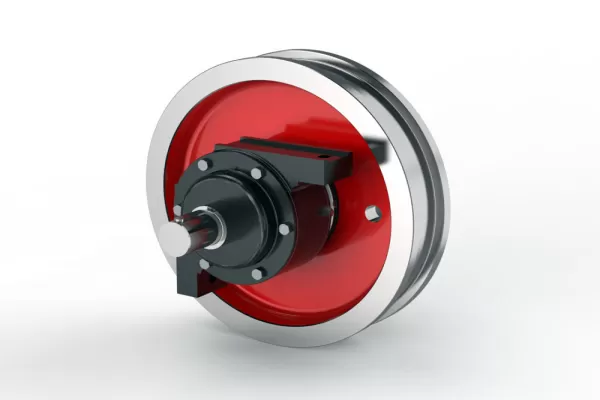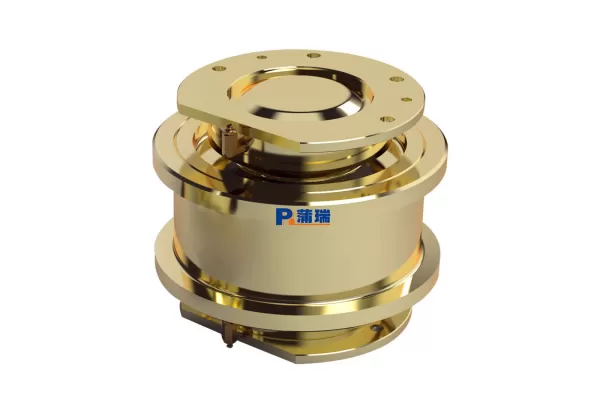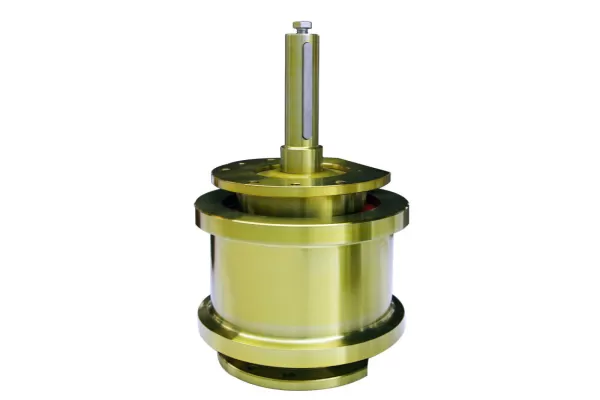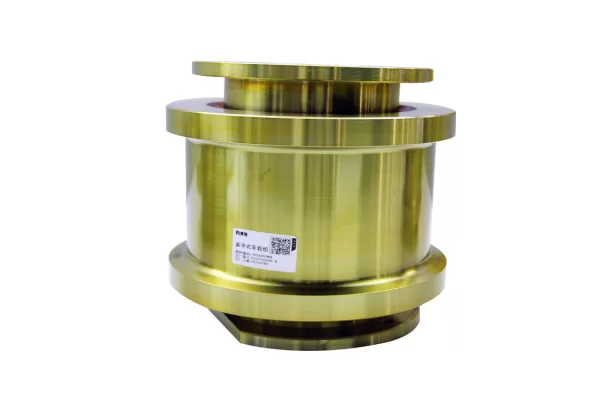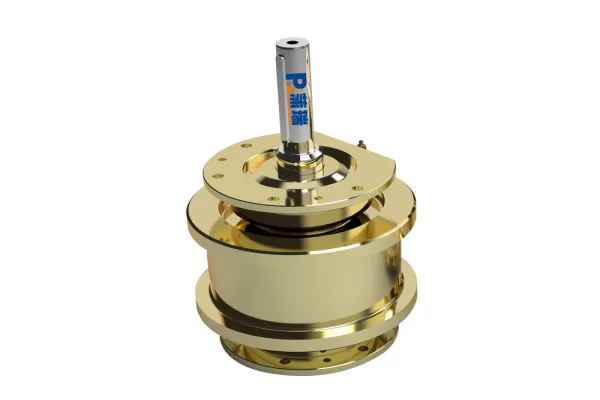 Crane Wheel Sets
The wheel set is mainly suitable for electric bridge cranes, gantry cranes, and can also be used in metallurgy, steel mills, mines, ports, shipyards, industry and energy industries. The diameter of the wheel group covers specifications such as Ф160mm-Ф1000mm.
Using 42CrMo, 65Mn and other forging materials, the turbine can be steered accordingly, with high transmission efficiency, large wheel pressure, and can be installed and positioned
Crane wheels are generally made of 55# steel, and 50SIMn, 42CrMo, 65Mn and other materials can also be selected. The wheel axle is generally 45# steel, and 40Cr is also available.
Crane Wheel Sets Specification
Nominal Diameter: 160mm,200mm,250mm,315mm,400mm,500mm,630mm,1000mm.
Active And Passive: Driving wheel set; Passive wheel set
Wheel Width: 90mm,150mm,160mm,190mm,210mm
Groove Width: 60mm,100mm,110mm,130mm,150mm
Wheel Material: 65Mn,42CrMo
Reducer Model: FA37,FA47,FA57,FA67,FA77,FA87,FA97,FA107,FA127,FA157
Bearing Brand: Ha shaft,Tile shaft,Luo axis; SKF, FAG, NSK
Crane Wheel Sets Advantage
The structure is easy to install and disassemble, with high assembly precision and stable operation;
High wear resistance and impact resistance, which improves the service life;
The German SPECTRO spectrometer is used for material detection to ensure the accuracy of the material;
Smooth transmission and low noise;
crane wheel sets drawing