If you are an American customer looking to purchase a bridge crane, the first thing that comes to mind is to find a reliable and trustworthy bridge crane manufacturer. Bridge cranes play a crucial role in many manufacturing and industrial processes: they are designed to lift and move heavy loads and materials over a span, and to transport them from one location to another. When selecting a bridge crane manufacturer, there are several key factors to consider to ensure that the chosen manufacturer can supply you with a crane that will fit your unique needs and requirements.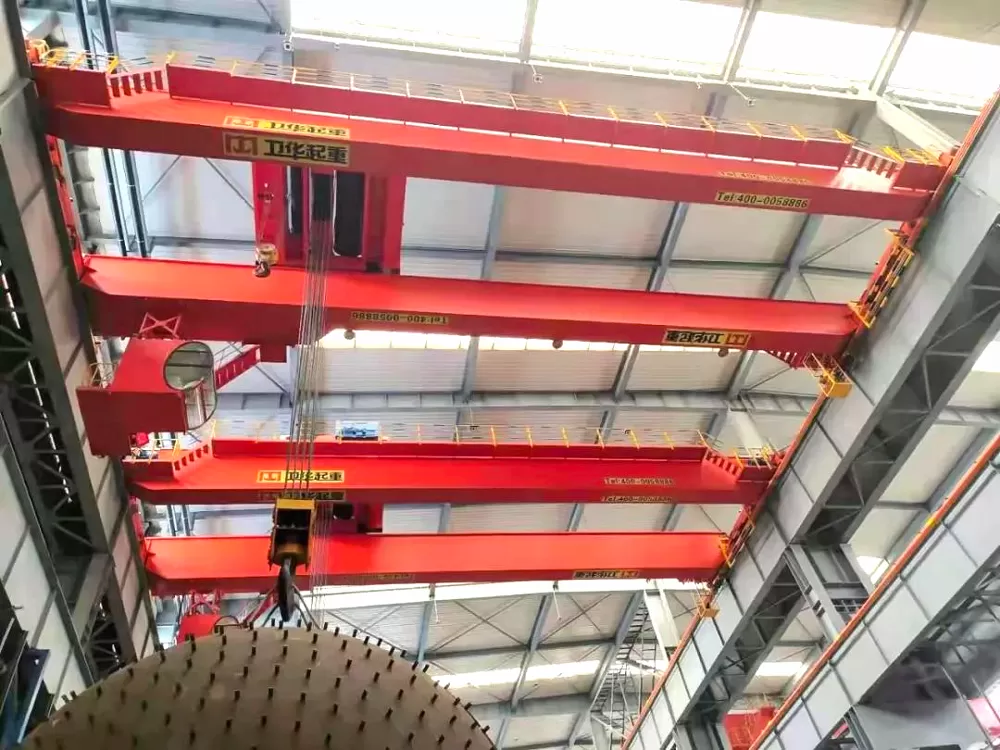 1. Experience and Expertise
One of the most important considerations for selecting a bridge crane manufacturer is their level of experience and expertise. You want to work with a manufacturer who has years of experience in designing, manufacturing, and installing bridge cranes. This will give you confidence that they understand the complexities and challenges of the industry and can deliver a quality product that meets your specific requirements.
2. Quality and Safety Standards
The quality and safety standards that the bridge crane manufacturer adheres to are also important factors to consider when selecting a supplier. A reliable crane manufacturer should strictly comply with industry standards, such as ISO 9001:2015, for design, manufacturing, and installation of crane equipment. The manufacturer should also have an established safety program in place to ensure workers' safety and to prevent accidents.
3. Customization and Innovation
When selecting a bridge crane manufacturer, it is important to choose a supplier who can customize the crane to fit your unique needs and requirements. A reliable bridge crane manufacturer should have a team of experienced engineers and designers to work with customers in developing a specialized crane. Additionally, a reputable crane manufacturer should be innovative and able to introduce the latest advancements in crane technology to provide a competitive edge.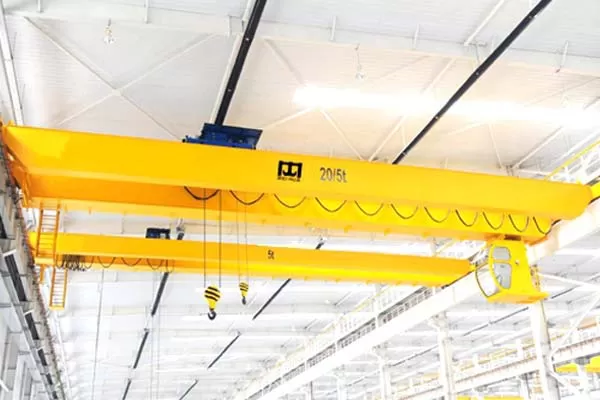 4. After-Sales Support
Selecting a reputed crane manufacturer is not enough, as good after-sales support is paramount to maintaining crane performance and longevity. Look for a manufacturer who offers a comprehensive package of services that should include installation, training, and maintenance of the crane. A reputable crane manufacturer should have a team of experienced engineers and technicians to ensure proper crane installation and operation, troubleshoot any issues that may arise, and provide professional maintenance services.
Conclusion
When choosing a bridge crane manufacturer, it is crucial to consider the above factors to ensure that you select a reliable, experienced company that can provide a customized solution for your specific needs. A quality bridge crane is a significant investment, and the right supplier can make all the difference in ensuring that you get the best outcome for your investment.