Weihua 180 ton foundry crane
90+90 tons feeding semi-gantry crane
100 ton stell mill overhead crane, etc.
A total of seven multi-series cranes are set off together
Coming soon to Kazakhstan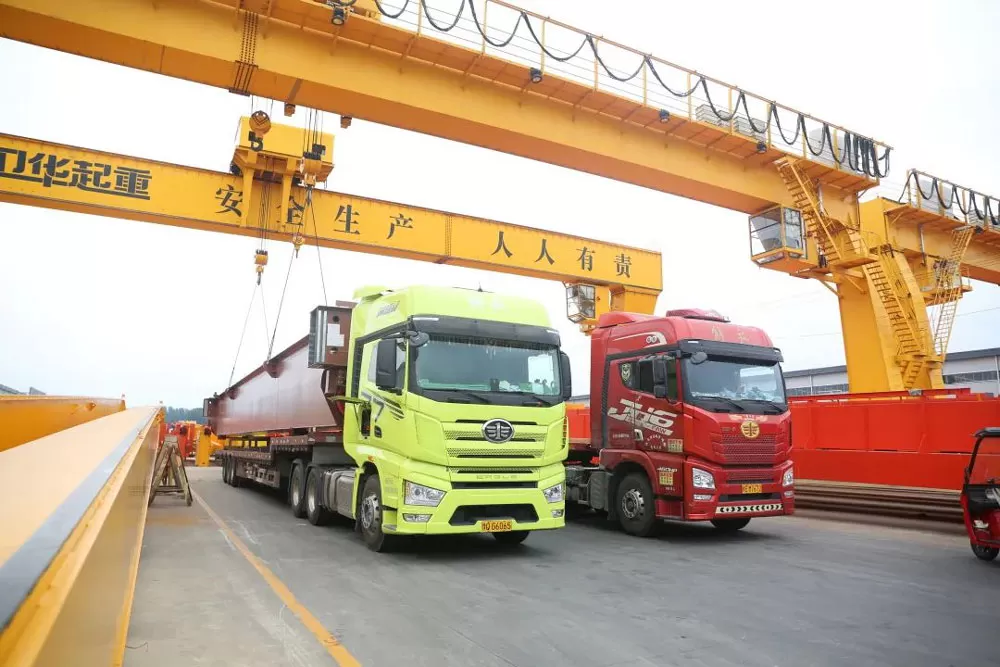 Serving the project of a steel group in Kazakhstan
This series of foundry crane is designed in accordance with the FEM standard, guided by the modular design theory, and by means of modern computer technology. For the production environment with a large temperature difference on the customer's application site, it is completed with new materials and new processes. Intelligent and high-tech new foundry crane.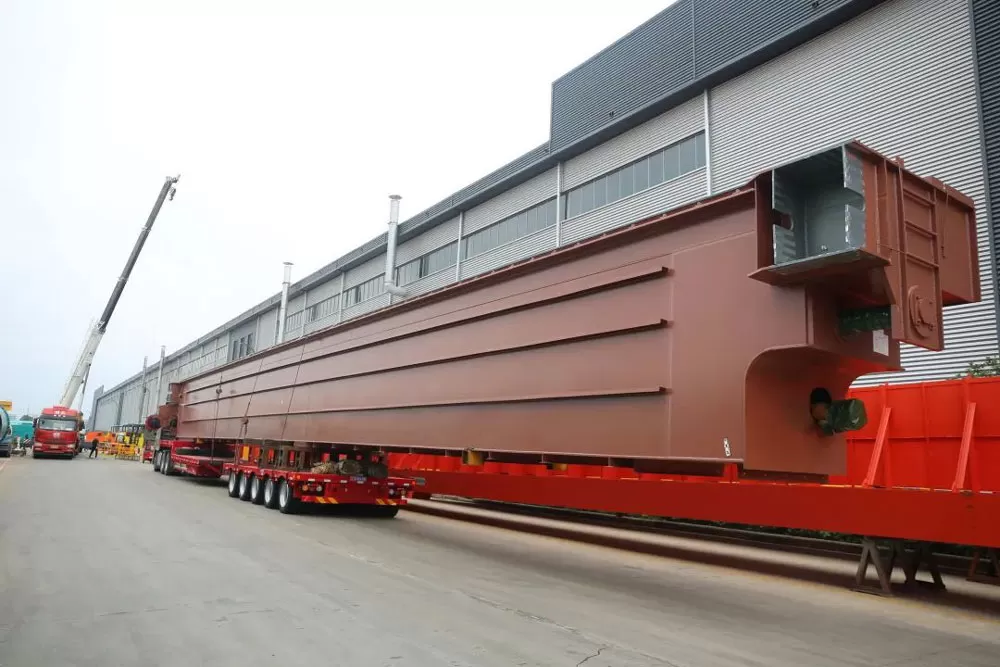 180 ton foundry crane technical features:
The machine adopts a new type of rigid bridge structure with four beams, four rails and double trolleys, and the working level reaches A8;
Compared with similar products, the self-weight is reduced by 10%, the height is reduced by 25%, and the width is reduced by 25%; the product can be applied to the ambient temperature of -40°C to +60°C;
The new type of tow cable power supply device that is resistant to high temperature radiation can operate reliably under the condition of thousands of degrees of high temperature radiation;
Technical features of 90+90 ton feeding semi-gantry crane: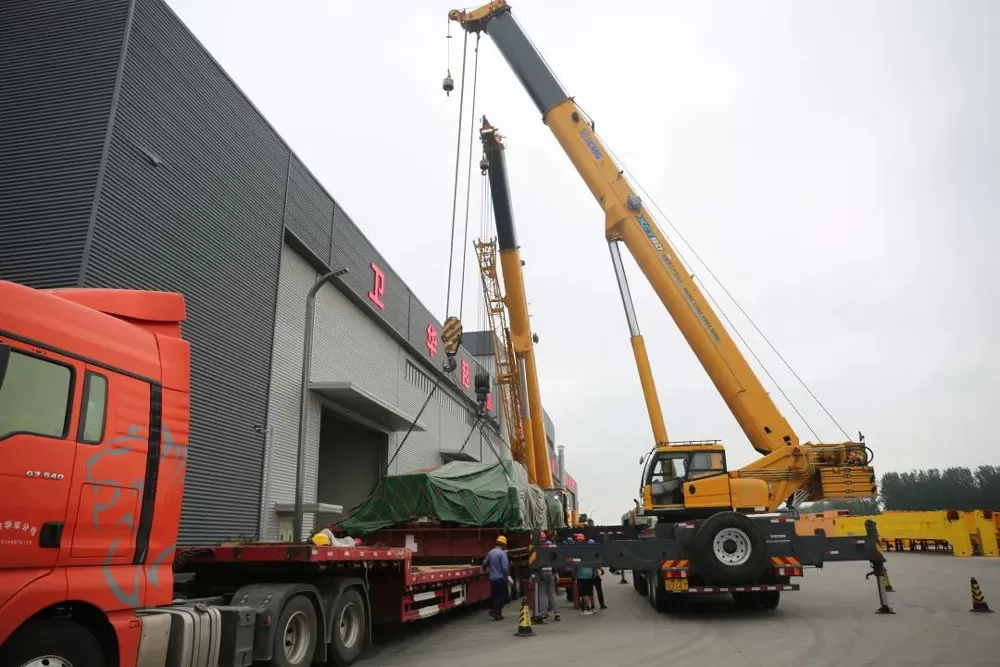 This product is a special feeding semi-gantry crane for steel mills. The lifting capacity of the whole machine is 90+90t, the lifting height is 24m, and the working level is A8;
The product has been newly designed for the problems of limited production space, high risk factor of skew-pulling and hoisting during feeding, and excessive wire rope skew-pulling angle, which is an innovative product for the company;
It adopts the structure of three beams and four rails. Two sets of independent hoisting mechanisms are designed on a single trolley, equipped with a special four-point gantry hook spreader. The two hoisting mechanisms can realize the function of hopper dumping and feeding through their independent actions;
Carry out the finite element optimization check calculation of the overall structure, simulate the actual operating conditions of the crane, and reduce the dead weight and the wheel pressure of the whole machine by 10% compared with similar products;